IT MANAGEMENT
Design, development and operation of IT solutions
IT management services from dotparc enable our customers to align and adapt their company-wide IT systems to their daily business requirements. We support them with our many years of experience and our know-how in the field of information technology. Our primar goal is to provide computer systems, networks and software optimally and professionally to the companies of our customers. Numerous SMEs already rely on the management services offered by dotparc in this area.
Information technology for the positive development of your company
Making the right strategic decisions is crucial for all areas of a company. This also applies to all areas of information technology. Nowadays, IT solutions have become more and more integrated within companies and in the business processes between companies. The resulting business processes are important competitive advantages with which companies can differentiate themselves from their competitors.
An optimally adapted and expandable IT strategy is essential to support processes in the company, to achieve a return on investment (ROI) faster and to improve the quality of the services offered. The goal of a good IT strategy must be to create integrated systems and avoid isolated solutions. By deciding on dotparc's IT management services, you make the choice to use information technology for the positive development of your company.
Numerous SMEs already rely on the services of dotparc
The choice of professional partners is decisive for the use of information technology in a company. At dotparc we see our task in being responsible for the complete implementation of our assigned projects up to the management of the solutions for our customers. With IT management services of dotparc we offer you the possibility to design and integrate your IT systems in such a way that they are able to meet your requirements today and in the future.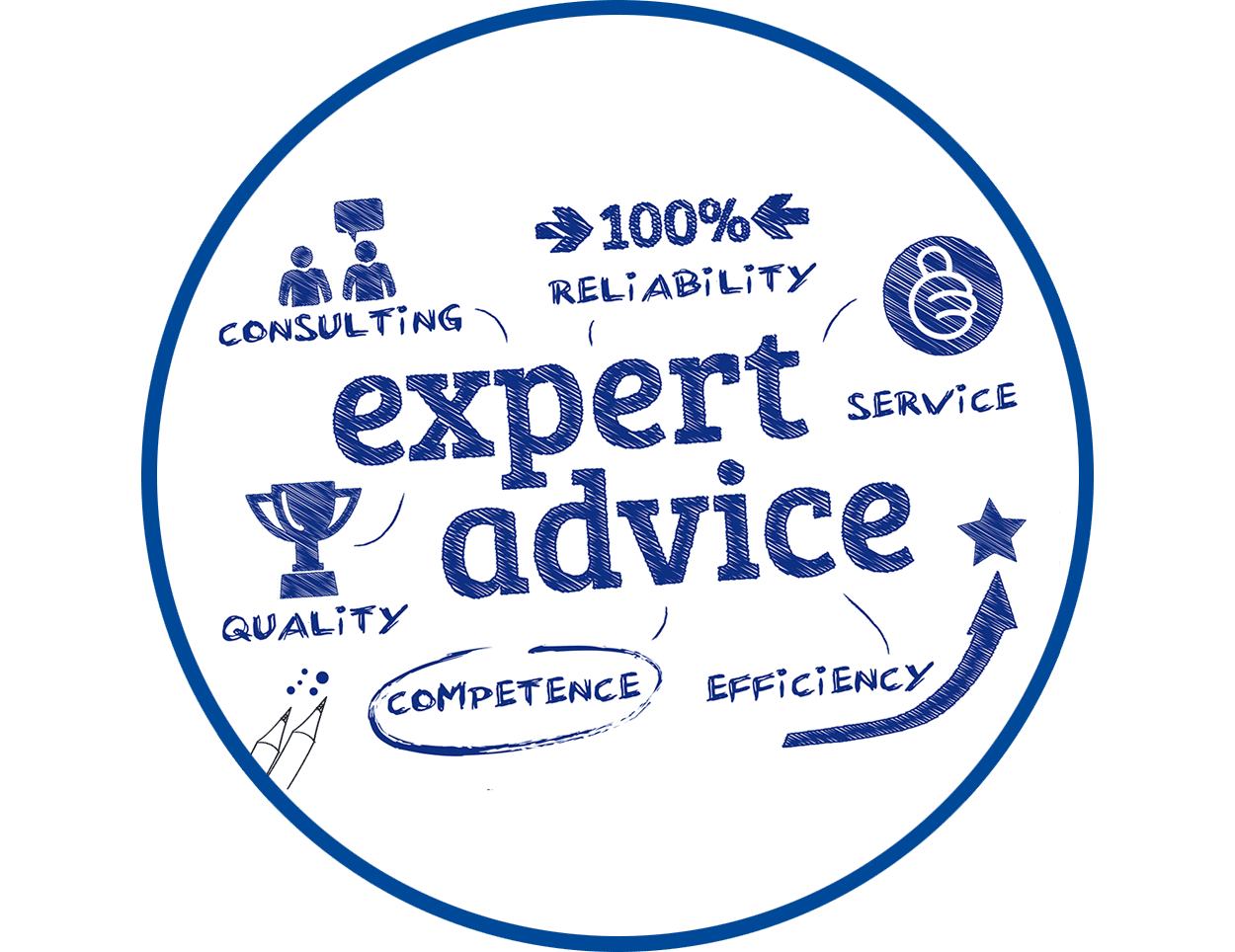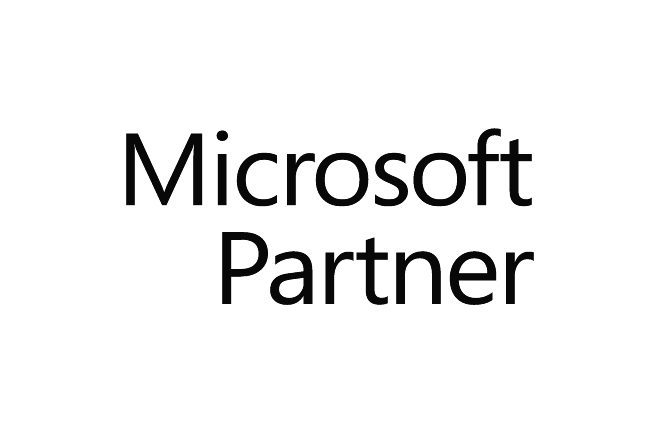 MICROSOFT PARTNER NETWORK
As a Microsoft Partner we have access to a competent network of solution providers, products and services.