Game Development and Publishing
In 2020, dotparc started developing and selling computer games. During the last few years we have had numerous game ideas and now we took finally the decision to start the development of the first beta versions.
With the Unity development environment, we have found a perfect tool to turn our ideas into reality.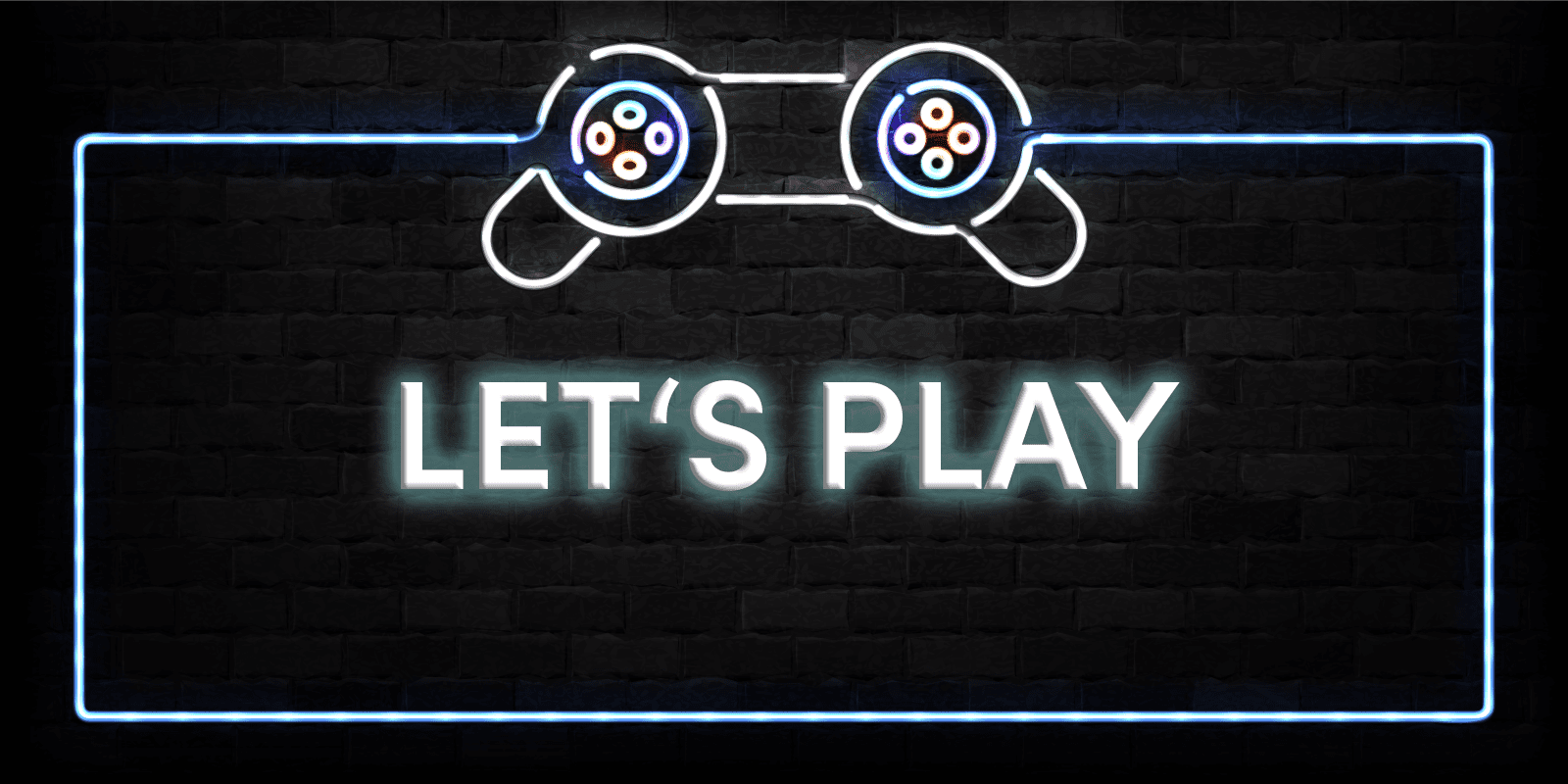 Our vision is to develop and distribute computer games for multiple platforms. Unity offers us the best environment and support for this. Numerous really good tutorials, perfect documentations and above all the features and existing assets of Unity are perfect for our development.
We are currently developing our first single player action adventure game which we will be released on Steam for PC as the first target platform. A version for XBOX is also planned later. Unity allows us to develop our games for mobile devices, too. We would like to evaluate this possibility in a few months.
In Development
Available soon

Soccer Adventures tells the adventures of Robin. Robin is 12 years old, loves to play soccer and has a lot of really stunning soccer tricks. Until one day strange things happen in his neighborhood, a gang of thieves moves through the city. Although his parents and teachers do not believe him, he braves himself, armed with his soccer ball and his incredible soccer skils, on the hunt to screw up the robbers' raid.
Players experience the adventures of Robin in numerous levels. Collect points and improve his equipment and skills.
Platform
PC
Controls
Keyboard or Gamepad. Menu control with mouse.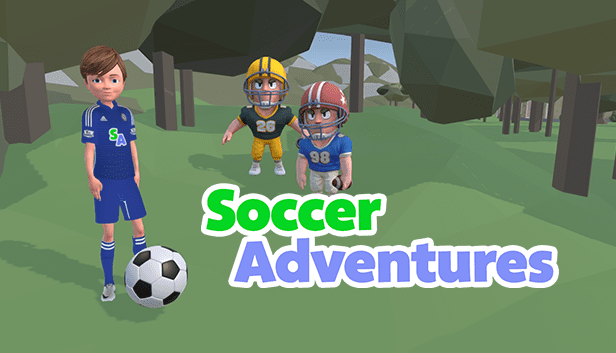 Contact us
Made in Austria